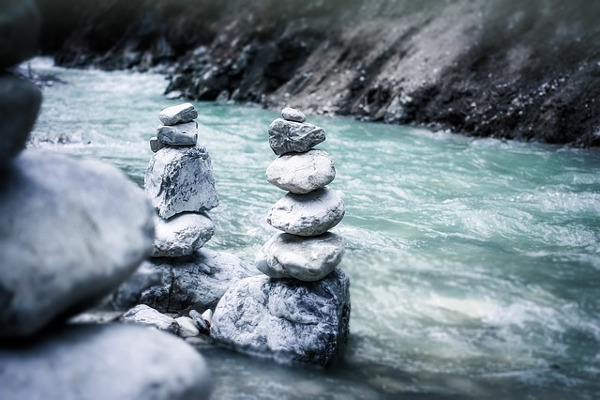 WP VisitorFlow Released
02/02/2016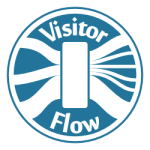 WP VisitorFlow has been released by DATA⋅CODE⋅DESIGN.
WP VisitorFlow is a free WordPress plugin providing you with detailed information about the visitors on your website. With WP VisitorFlow you will understand from which external websites your visitors are coming and where do they stay and where do they go. Supporting you in your search engine optimization (SEO) process this plugin gives you comprehensive and clear answers to questions such as
From which sites are my visitors coming from?
Which posts and pages are they reading, what are they viewing on my website?
Where do they stay and how long? Where do they leave?
What are the entry pages? What the last pages they visit?
WP VisitorFlow not only tracks the flow of visitors on your WordPress website, it  makes the flow visible. The focus lies on detailed but still clear diagrams, providing you with the full information about your visitor flow at any time.
WP VisitorFlow is being developed with the focus on webpage performance, usability and data privacy.
Although tremendous amounts of data can arise from the flow on highly frequented websites, the plugin is optimized for minimized data storage and a minimum database access, which ensures no negative effect on your WordPress website's performance. The data is stored directly on your own WordPress database, no third party tool or service is necessary. Last but not least, the software is being developed to fulfill strict data privacy regulations.
Download and Installation
Please visit the WP VisitorFlow page for download and installation instructions.