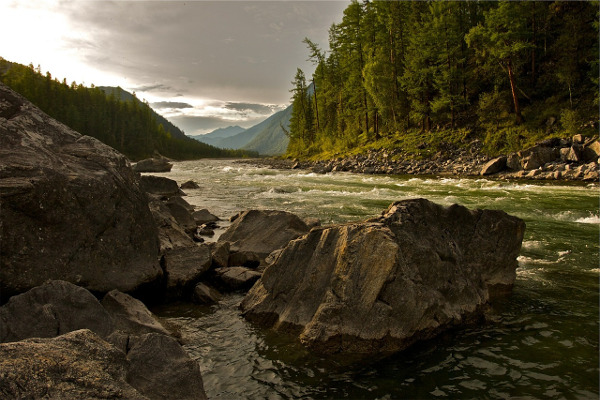 WP VisitorFlow now available from WordPress Plugin Directory
25/02/2016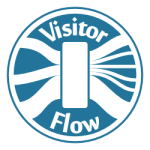 WP VisitorFlow is now directly available from the WordPress plugin directory. This includes direct installation from the plugin's admin panel of your WordPress website. Installation of the plugin is straightforward (as usual with WordPress):
Installation
From your WordPress dashboard
Visit "Plugins -> Add New",
Search for "Visitorflow",
Install the plugin and activate it from your Plugins page.
From WordPress.org
Download WP VisitorFlow from the plugin directory on wordpress.org,
Upload the folder to your "/wp-content/plugins/" directory using your favorite method (ftp, sftp, scp, etc…),
Activate WP VisitorFlow from your Plugins page.
Once Activated
You will find WP VisitorFlow in the menu of your admin panel.  The default settings will allow the recording of the visitor flow right away. If you want to go into detail and customize the recording process, please have a look at the settings and also into the documentation. Have fun with WP VisitorFlow!
If you have any further question or comment, please contact us.
Follow us on Twitter: @DataCodeDesign