Development of WordPress Plugins
Looking for a WordPress plugin developer? We extend the functionality of your WordPress website by custom-made, thoroughly designed WordPress plugins.
Some examples of our work on WordPress plugins:
WP VisitorFlow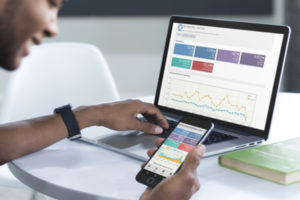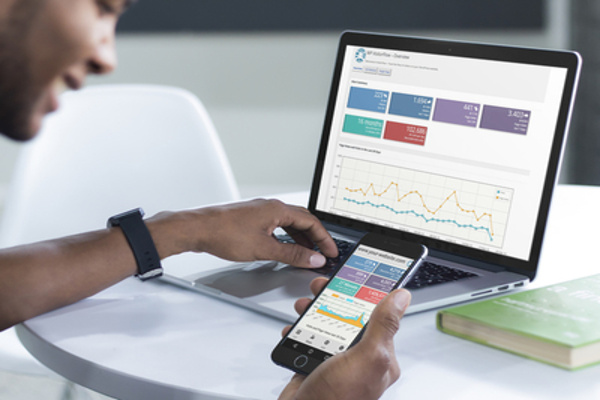 WP VisitorFlow is a free WordPress plugin to track and visualize the visitor flow on your website. With WP VisitorFlow you can see at a glance how visitors interact with your website: all routes your visitors take are summarized in a comprehensive flow diagram. It is available in the public WordPress plugin directory.
FAST AND CLEAR VISUALIZATION
WP VisitorFlow not only tracks the flow of visitors on your WordPress website, it makes the flow visible in your website's admin panel. Detailed but still clear diagrams provide you with the full information about the visitor flow. See how your visitors use your website. Learn how changes in your website's structure or new posts or pages influence the visitor flow. Use WP VisitorFlow to get feedback on your publishing actions and integrate it in your search engine optimization process.
HIGHLY PERFORMANT AND INDEPENDENT
WP VisitorFlow is being developed with the focus on website performance, usability and data privacy. Although tremendous amounts of data can arise from the flow on highly frequented websites, the plugin is optimized for minimized data storage and a minimum database load. All data is stored in your WordPress database only – no third party tool or service is necessary. Last but not least, the software is being developed to fulfill strict data privacy regulations.
PDF-Creator & PDF-Shop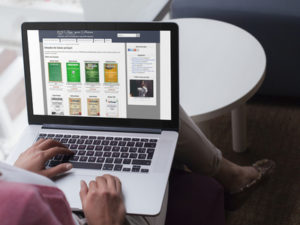 PDF-Creator and PDF-Shop are two non-public WordPress plugins developed for the websites Tage zum Feiern and Instant Certificates offering custom made PDFs. The PDFs cover fun certificates and gift coupons. Customers can select a PDF from a list of various designs and customize the content with own texts and photos.
PDF-Creator is a flexible tool using it's own markup language to describe the PDF design. Thus, new PDF designs are added easily, including different fonts, text input fields and image upload and integration into the PDF.
Created PDFs can be ordered by means of the PDF-Shop plugin. It includes a shopping cart and a checkout process for ordered digital products such as PDFs. Payment is possible via Paypal, bank transfer and invoice.