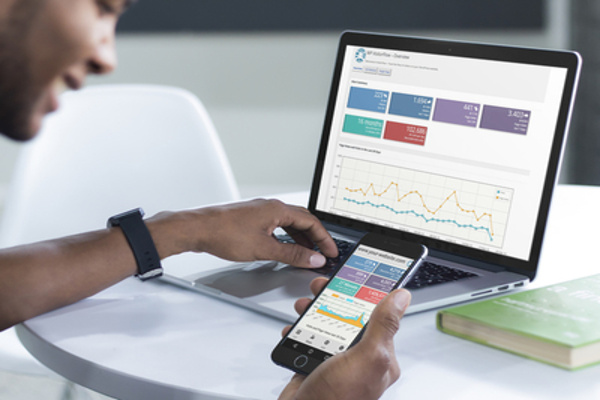 WP VisitorFlow now with App Support and Data Export
14/01/2017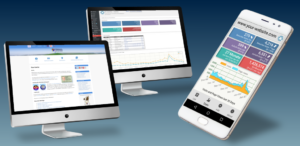 Our WordPress plugin WP VisitorFlow has been released in a new version. The main new features are app support and data export:
WP VisitorFlow is now also available as an Android app. With this app the page view statistics of multiple WordPress websites can be gathered and viewed in one place. The only requirement is the installation of the WP VisitorFlow plugin on the WordPress website. Just install the app on your phone or tablet and follow the instructions.
Second released feature is a data export functionality. The recorded page view statistics can be exported in form of a CSV rawdata table.
The WP VisitorFlow plugin is available in the WordPress plugin directory.

The WP VisitorFlow app is available in the Google Play app store.