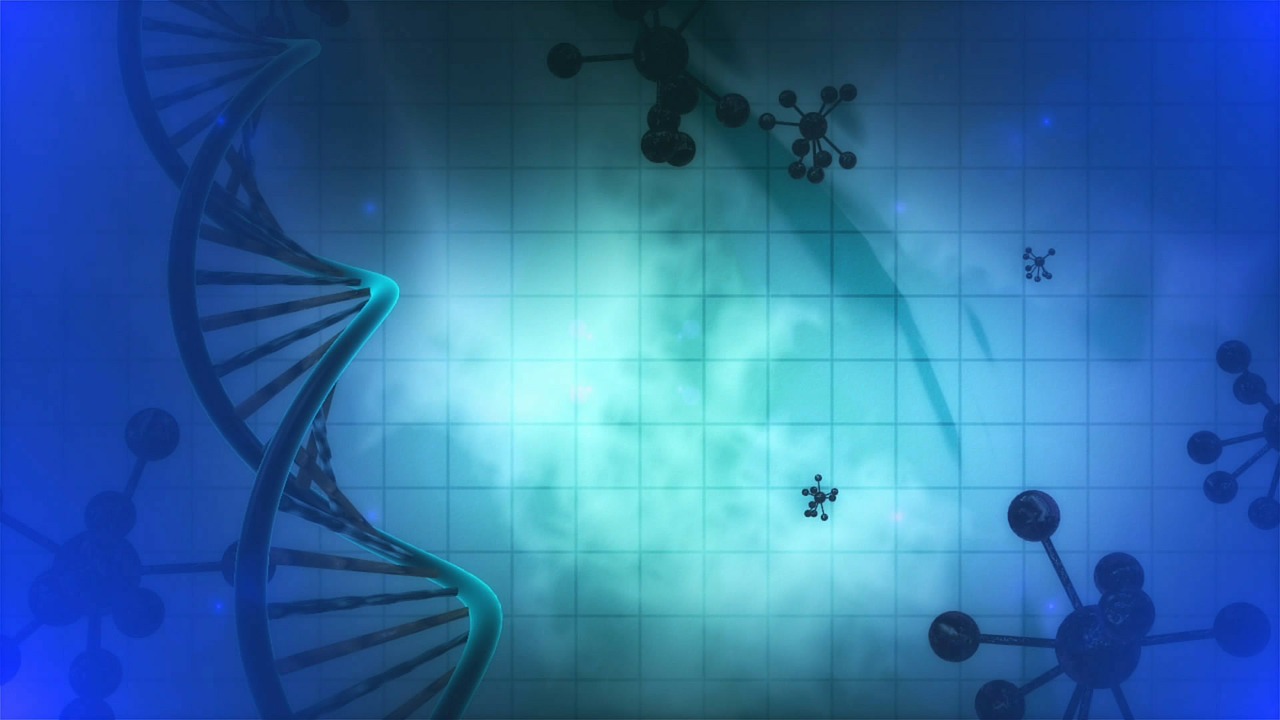 Data Management Solutions for Research & Development
Industry 4.0 and The Fourth Paradigm are currents trends in manufacturing and science, describing ongoing technological transitions. Generally spoken, these transitions can be described by the integration a large amounts of data and their analysis into the production and research process.
We assist R&D departments and institutes on their path towards a comprehensive data management solution:
Comprehensive Solutions for Your Data Management
With our extensive experience we support R&D departments in the definition of the target systems and in the selection of existing or to be developed software solutions.
Evaluation of the Actual State
We offer our support in the evaluation of the actual state, which forms the basis of the target system. General questions to be answered are:
What data is currently stored and how is it analyzed? Where and how is data stored? In which intervals? Often even more important: What data is missing?
How is data integrated? How available is data for any member in the team?
How is data processed, analyzed and visualized?
What are the open potentials?
And last, but not least: What is the state of data security and data privacy? What backup and archiving solutions are available?
Possible Actions for the Integration of New Solutions
We consult and assist in the selection process of existing data management solutions. From Electronic Lab Notebooks (ELN) to complete Laboratory-Information-Management-Systems (LIMS) we present the pros and cons of each systems, always in relation to the actual state and the current environment. We estimate the expected saving in time and cost reduction resulting from the introduction of a data management solution. Moreover, we accompany the introduction of such a systems and offer our support in the realization of the developed concept.
Development of Individual Solutions
Many existing solutions are only partly suitable for a given problem. Some are too complex, others not compatible, too expensive and others are not flexible enough.
We offer customized software solutions from data recording, visualization and analysis to data integration and archiving.
The target is always an optimal solution, i.e. low cost but comprehensive, easy to use but with sufficient complexity to fulfill all requirements. Our extensive experience in R&D environments facilitates a quick an easy access to the needs and demands of R&D departments. Our competence in technology enables the development of sustainable solutions, which are long-term applicable, cost-effective and reliable.
Service Packages regarding Data Management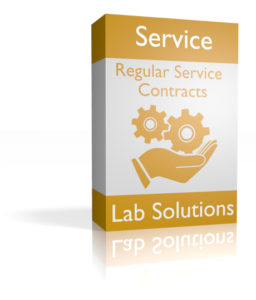 For regular tasks we offer various service packages. Depending on the agreement, these packages include for example:
Maintenance of data management systems,
Software updates,
Extension of existing systems.