Are you looking for support in creating, expanding or maintaining your WordPress website? We are happy to help and offer you a comprehensive WordPress service:
Extending Your WordPress Website
WordPress is the most widely used content management system because the functionality can be easily extended using plugins and there is an existing solution for almost every requirement.
We support you in the evaluation of existing plugins and also offer the development of new, tailor-made plugins. Tell us about your requirements – we will find a solution!
Performance-Audit and -Optimization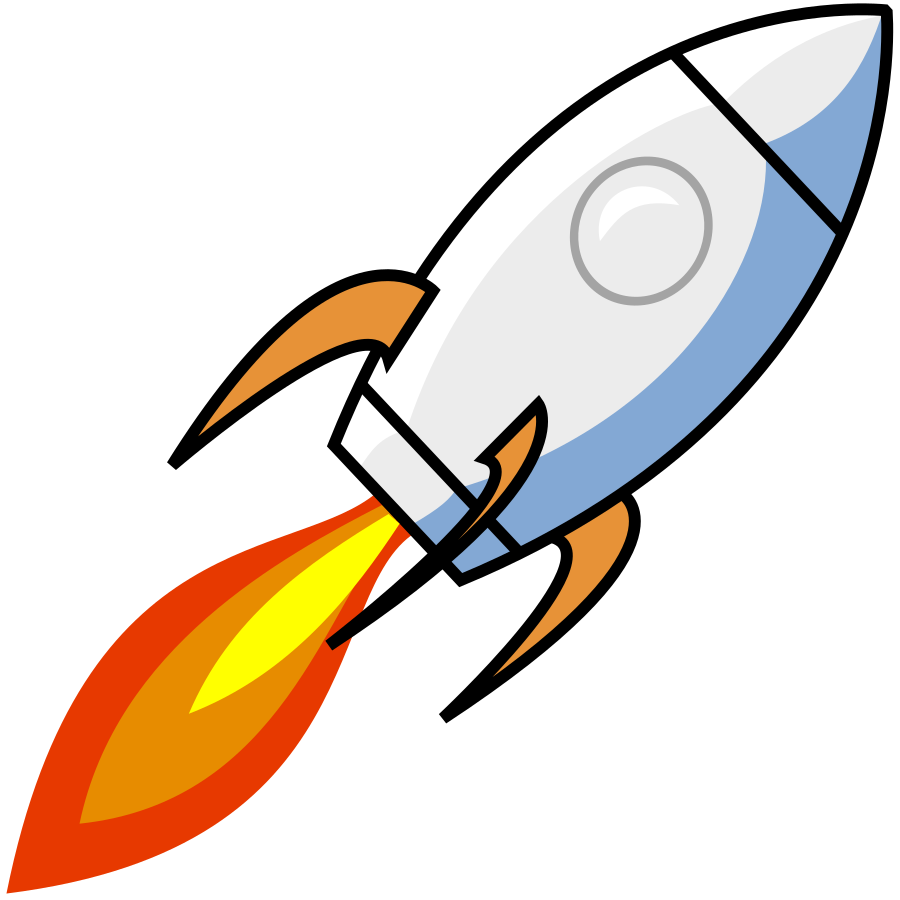 The performance of a website can be seen in how quickly the individual pages are loaded up in the visitor's browser. It makes a big difference whether this happens instantly or whether the pages take many seconds to load. This speed not only directly determines the user experience, but also has an influence on the Google ranking that should not be underestimated.
We support you in improving the performance of your WordPress website. We offer you a Performance Audit of your website, which results in a report including recommendations for action to improve performance.
Maintenance of Your WordPress Website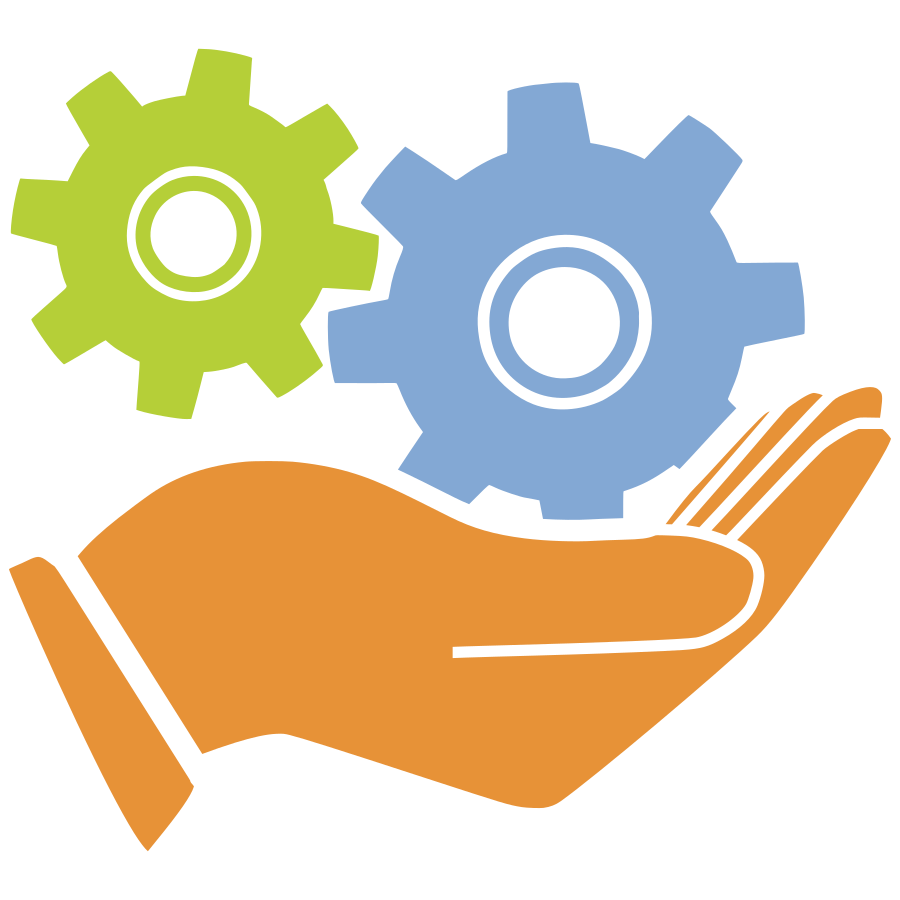 A WordPress Web page requires ongoing maintenance:
Regular updates of core system, plugins and theme,
Regular backups of files and database,
Performance and SEO optimizations.
We offer a service contract for the maintenance of your WordPress website with a guaranteed performance per month and billing according to hours worked – adapted to your individual requirements.
---
Request WordPress-Service
You are looking for support in creating or maintaining your WordPress website? Please contact us: